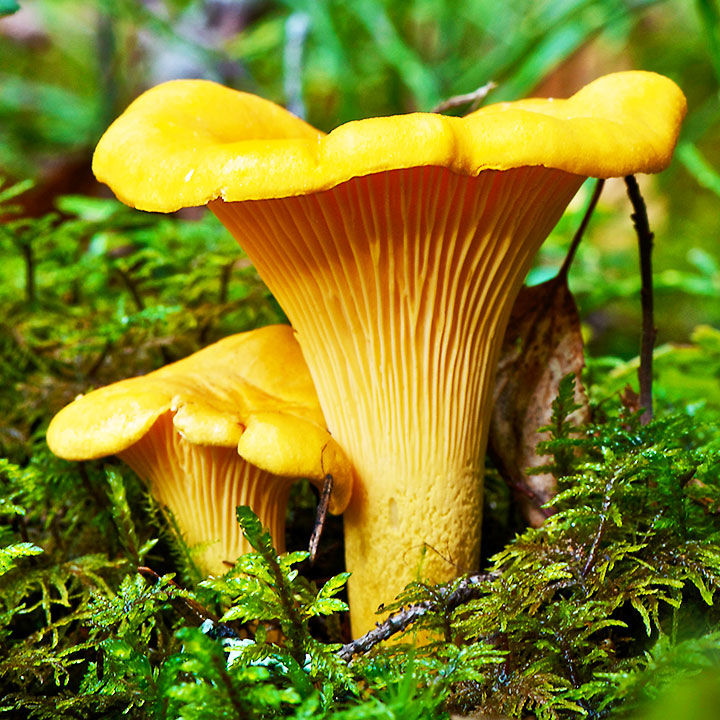 Chanterellus Flower Mushroom !...
Chanterelles are some of the most popular edible mushrooms in the world. Known for their unique flavor and beautiful appearance And cultivation of this mushrom is very difficult or even impossible.
This well know mushroom is quite limited in Turkey but it's famous with it's high aroma.
Fresh Chanterelles
We also offer this flower mushrom as fresh in;
Frozen Chanterelles
Frozen Chanterelles available forms with calibrations as;
Dried Chanterelles
Dried Chanterelles available forms with calibrations as;
ORGANIC CERTIFIED